Ever since Isabel Marant sent models down the runway clad in fringing, boyish patchwork denim shirts, shearling and feathers-a-plenty in her A/W 2011 show, I have totally loved the Navajo trend. An evolution from boho, which has been done to death in previous years, the look seems so much fresher, cooler and the Marant girls look so much cooler than Sienna Miller and co. ever did. Matthew Williamson also latched onto the look with an A/W collection filled with ponchos and Navajo prints.
Matthew Williamson AW11
Isabel Marant AW11
Since then a steady stream of finely-tuned style icons have been spotted working the trend. I loved Blake Lively's Cynthia Vincent draped Navajo sweater she was seen wearing out and about in New York and Vanessa Hudgen's head-to-toe vintage Navajo look for this year's Cochella festival.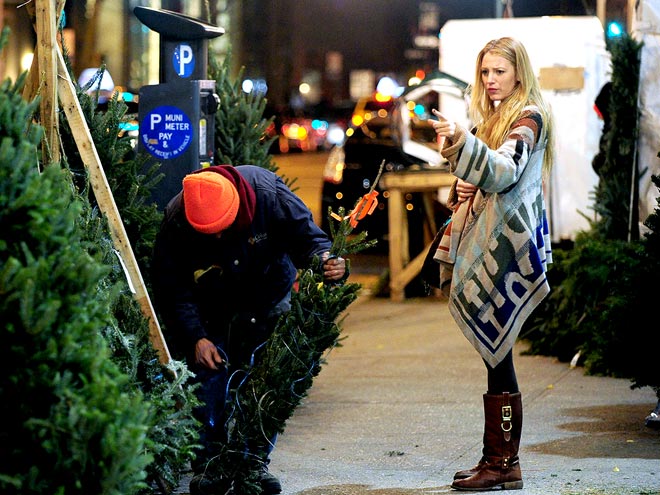 Blake Lively
Vanessa Hudgens
Thankfully Navajo is everywhere right now and I am championing in well into early next year. Out of all the High Street stores, the best selection I have seen is definitely at Urban Outfitters.
This printed Navajo dress is an absolute steal with it's bold print and fashionable cut.
These fab printed leggings from UO instantly update your look in one fell swoop. Love, love, love!
Turquoise and teal are definitely the best colours to accessorize with. This Nica bag from Pure Luxuries is perfect.
Add to this a tan quality leather belt and you will go from zero-to-Navajo in no time.